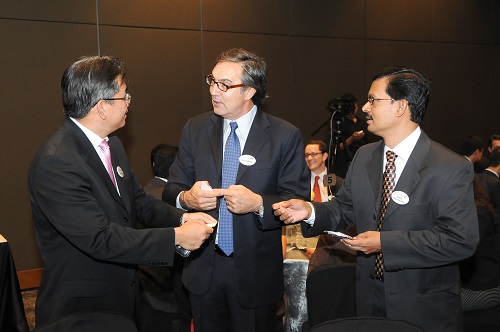 ---
Partner with Us
Partnership opportunities are available in our Initiatives. DHL, SAP, International Trade Centre, SAXO Bank, Talent2, Deloitte, CCOIC, Salalah Free Zone, Government of Zambia, InvestaCrowd, Heritage Global Capital Fund, Substratum, Sasseur REIT and many others worked with us to engage decision makers of corporations, institutions, family offices, family businesses, governments, intergovernmental organisations, business owners, entrepreneurs and high net worth individuals around the world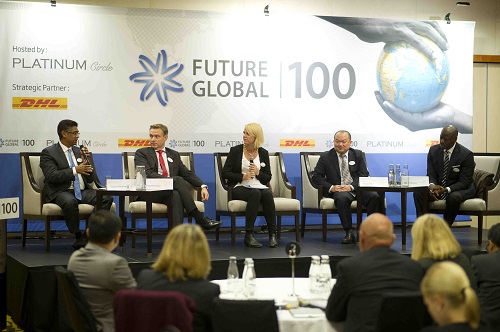 ---
Be a Thought Leader
Decision makers from the Government of Sri Lanka, Parliament of Singapore, World Bank, Huawei, Volvo, Lenovo, Essar, Neusoft, TUV SUD, Standard Chartered Bank, World Trade Organisation, Nuqul Group, TATA, Unilever, Asian Development Bank, Sungard, Bin Zayed Group, United Bank of Africa, Government of the United Kingdom, Olam International, International Finance Corporation, United Nations Development Programme, Quintiles, Siemens, Coats, ST Engineering, ProMexico, Yes Bank, Air Asia, World Food Programme, Government of Nigeria and many more have been thought leaders in our Initiatives and Forums. Join us as a Co-Chair.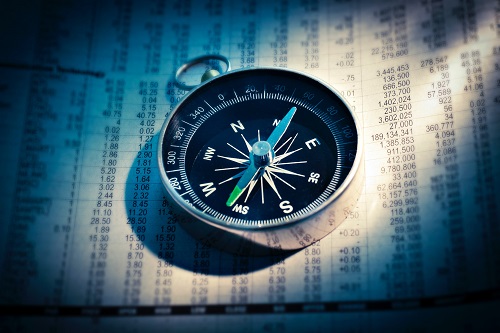 ---
Build Assets and Wealth
Our latest global initiative launches in Singapore on 31 August, with the shared objective of building, growing and preserving economic, business and social among the Platinum Circle Community. It is also building a global network of subject matter experts, entrepreneurs and investors including institutions, corporations, family offices, family businesses, governments, intergovernmental organisations and affluent individuals who can access rare insights, share opportunities and make investments across industries and markets. Participate with us in building your assets and wealth.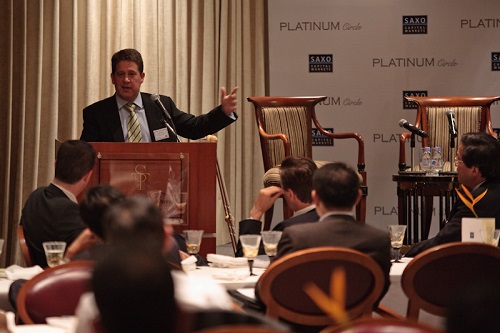 ---
Co-Host a Forum
Our Forums address a wide variety of economic, business and industry related topics due to the diversity of our Community's private and public sector representation. They also span international markets in order to address in-market opportunities and national, regional and global interests of our Community's decision makers. We welcome Forum agendas on the economic outlooks, latest market developments, next generation technological advancements, digital transformations, industry disruptions and investment opportunities. Work with us in hosting a Forum in your location.