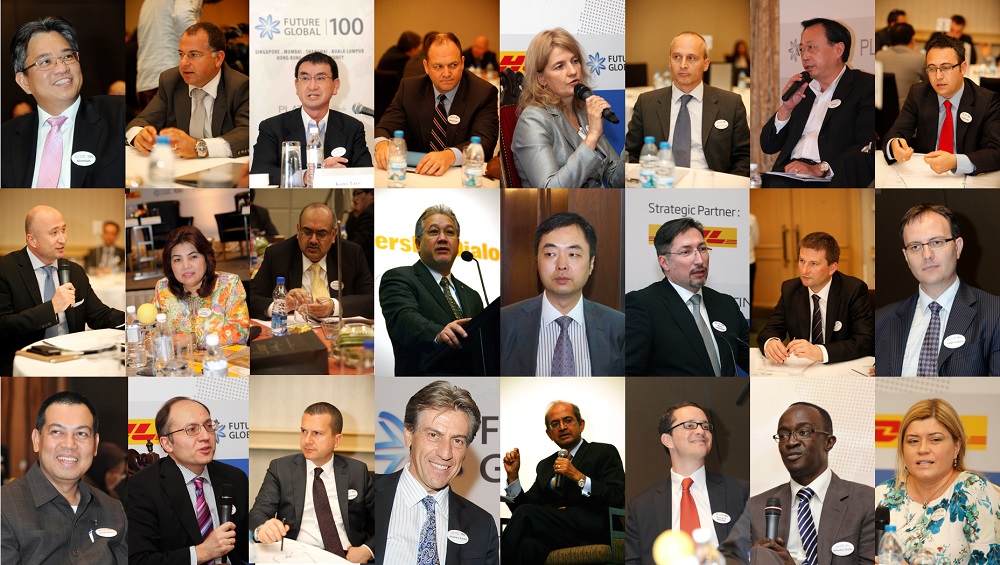 Together with our partners, board, and business and government leaders from more than 20 industries and 90 markets, Platinum Circle continues to build a globally connected business community of more than 1,800 private and public sector organisations whose combined annual revenues exceed USD$20 trillion.
Our partners from corporations and government organisations are involved with Platinum Circle in growing our Community and infrastructure in global and national markets. They provide leadership, material resources and help shape our initiatives and forums. Contact us if you are interested in partnership opportunities.
Involvement in Platinum Circle is on a private invitation basis. Each corporation, government and intergovernmental organisation participates solely through their senior executives who have access to our global community. Affluent, high net worth and ultra-high net worth individuals participate through Affluent Society.