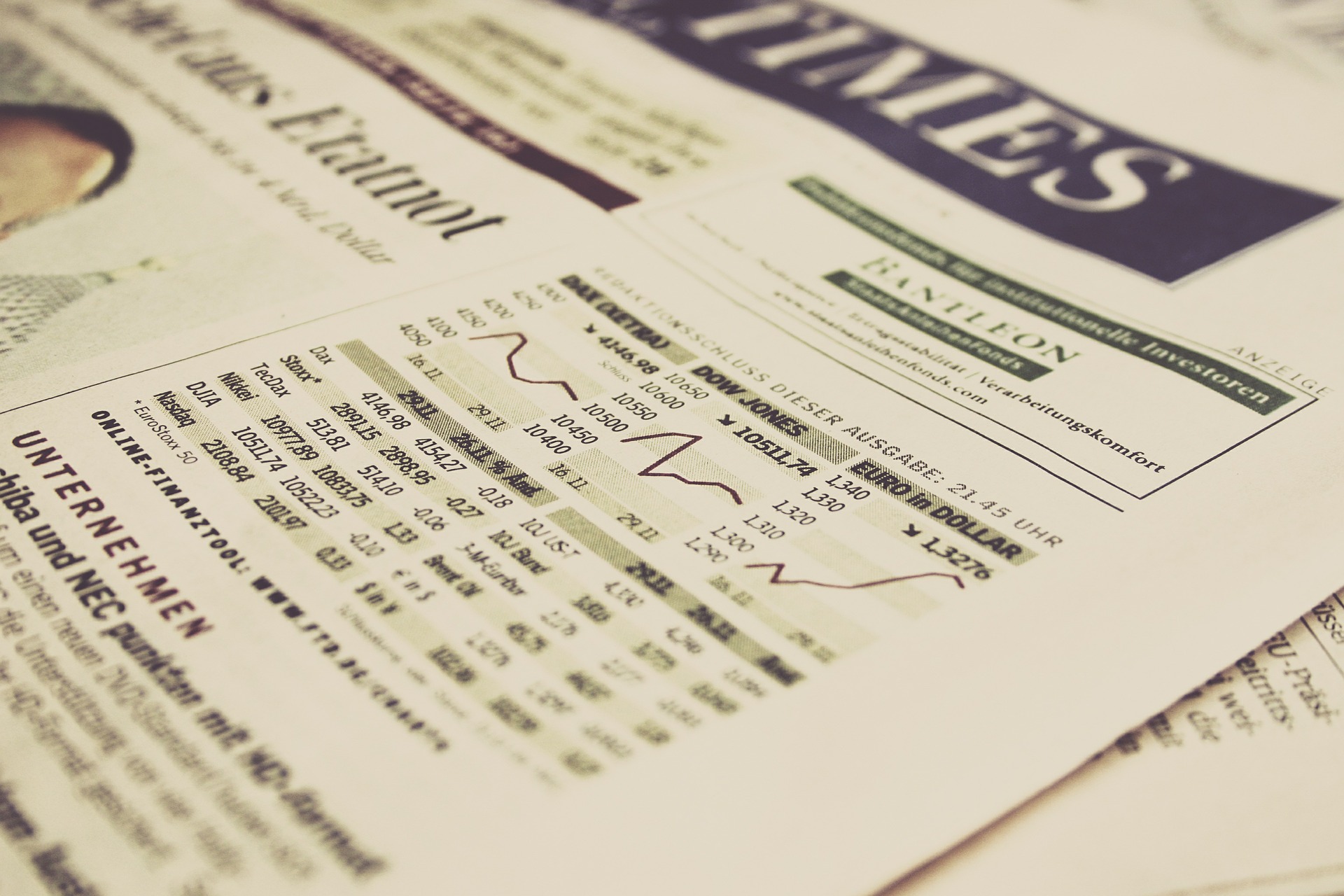 The Global Assets and Wealth Initiative (GAW) answers the call for greater collaboration and cooperation in building future economic, business and social wealth by the Platinum Circle Community. This global initiative is focused on engaging family businesses, family offices, public pension funds, sovereign wealth funds, endowments, fund of funds, financial institutions, small-cap listed companies and fast growing start-ups from around the world in addition to the global multinationals, large listed corporations, governments and intergovernmental organisations in the Platinum Circle Community.
It is also focused on growing the population of affluent, high net worth and ultra high net worth individuals and investors in the Community via its consumer division called Affluent Society. Affluent Society will engage these wealthy individuals through a programming of activities and media designed around their current consumption patterns. Affluent Society will have its own website carrying this programming.
GAW is effected through various programs including Councils that drive collaboration and cooperation across industry, markets and asset classes; showcase of top-performing public and private funds; fast growing companies; emerging industries; new asset classes; publications; a global community of affluent consumer-investors; and a series of Forums that connect top executives, policy makers, investors, entrepreneurs, business owners, technologists, fund managers, philanthropists, regulators and high net worth individuals. The Forums are organised by Key Corner Education and NEXT STEPS.

Visit here for more details.